On June 15–18, the exhibition "Arms and Security – 2021" took place in Kiev. At the exhibition, we presented our main novelties of 2021, as well as outdoor simulators for tactical training of shooters and military vehicle crews which are already actively used at dozens of Ukrainian firing ranges.
Novelties of the exhibition
We presented new grenade simulators, vest models and covers for tactical helmets with hit sensors, as well as other novelties that are already in use at Shoothouse for special forces training.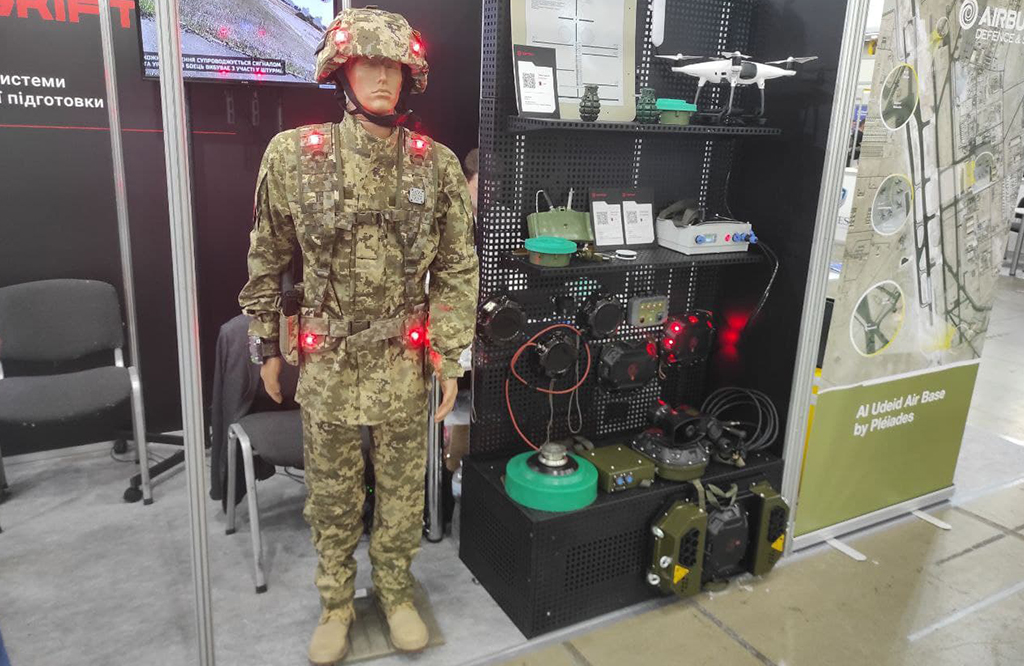 Meetings with partners
Our booth was visited by a large number of Ukrainian military personnel including representatives of the National Guard, Armed Forces, and delegations from other countries.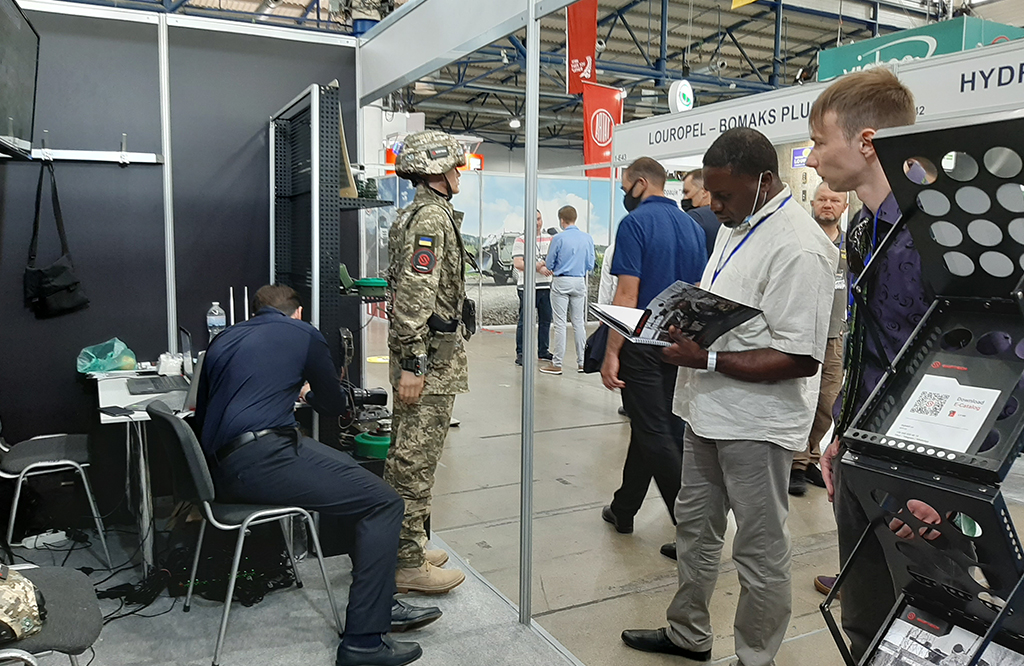 Like at every exhibition, one of the most popular devices was the shock-band which accompanies conditional wounds with electric impulses, causing muscle contraction.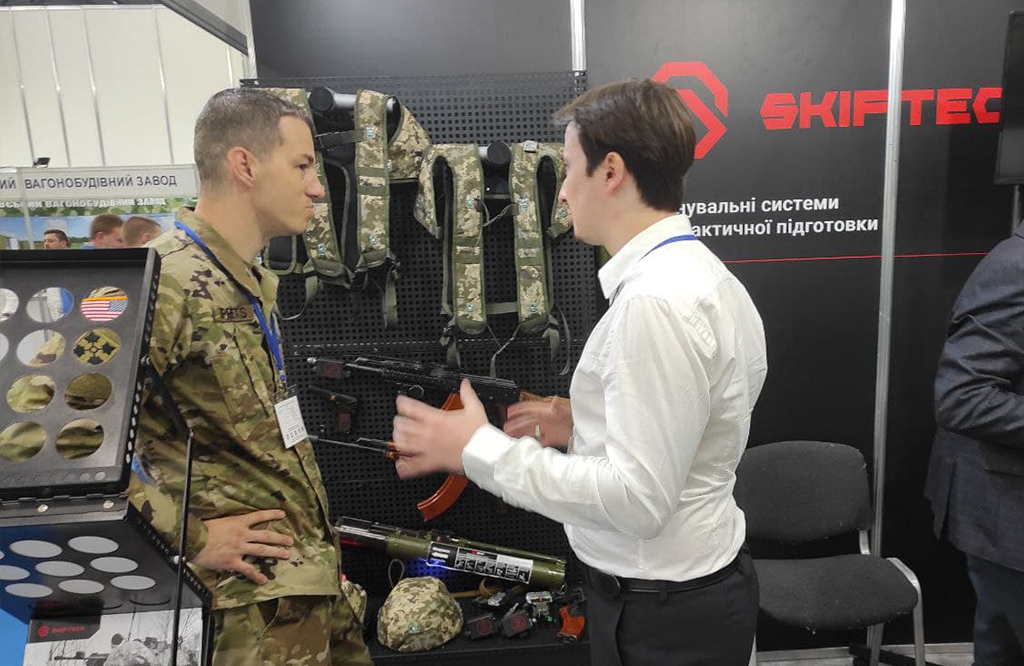 Most of the visitors of the booth, including representatives of NATO from the USA, wanted to try the effect of the shock-band on themselves.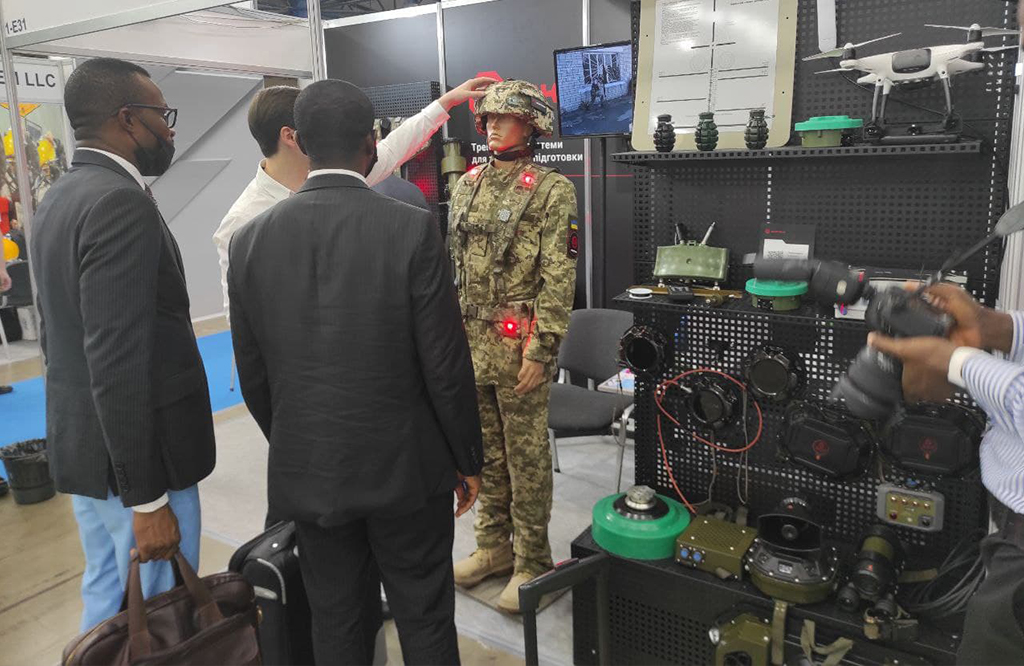 The delegation from Nigeria was surprised by the quality and capabilities of our personal infantry tactical training sets, and we hope for future fruitful collaboration.
We would like to thank all the partners who we were able to meet despite the restrictions and several postponements of the exhibition. We look forward to seeing you at the next international events!