The combined arms range of the Armed Forces of Ukraine has been using our simulators for tactical training of soldiers since 2018.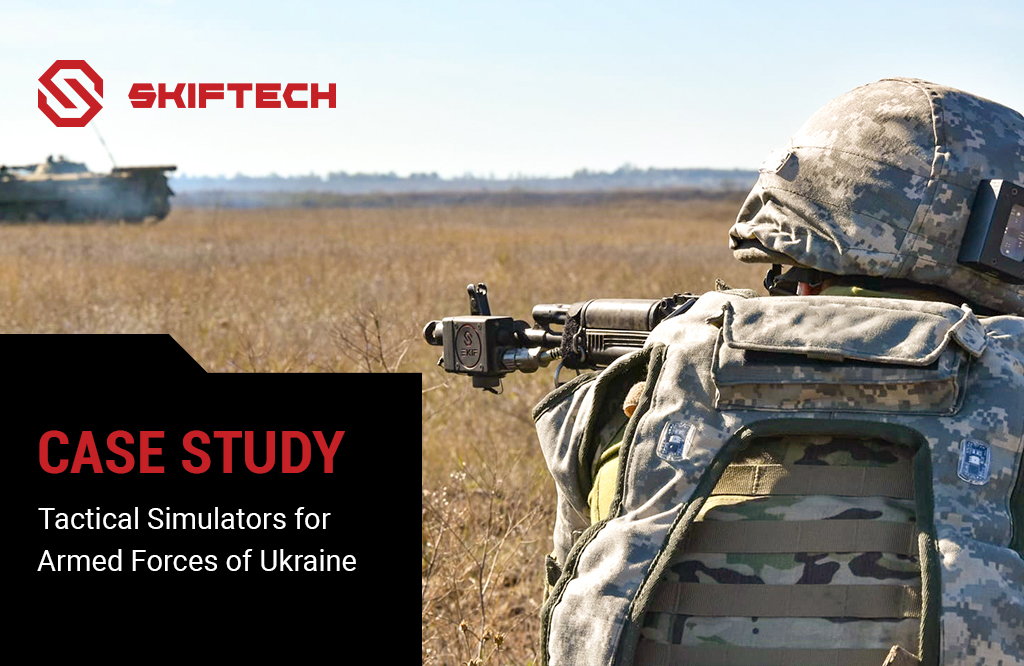 We prepared a case study in which we described how SKIFTECH's outdoor simulators made it possible:

Motivate fighters to aim fire during exercises. 

Reduce training costs

Obtain and analyze statistics for each soldier and platoon as a whole

Increase instructor' s effectiveness.
Download the case study and discover the benefits of training with SKIFTECH : skif.cc/download/Case_Study_UAF_Skiftech_Eng.pdf.