The battle for battlefield training. The progress, where tried and true ways fight to adapt to rising demands or are they being replaced as they are superseded by new tech. Laser technologies have been around for decades, and if you were a military member you will remember training with them, with fondness or frustration. You'll remember it's limitations as well as it's simplicity. The demand for reducing these limitations, even eliminating them, and increasing realism have grown.
New analog of laser engagement for combat training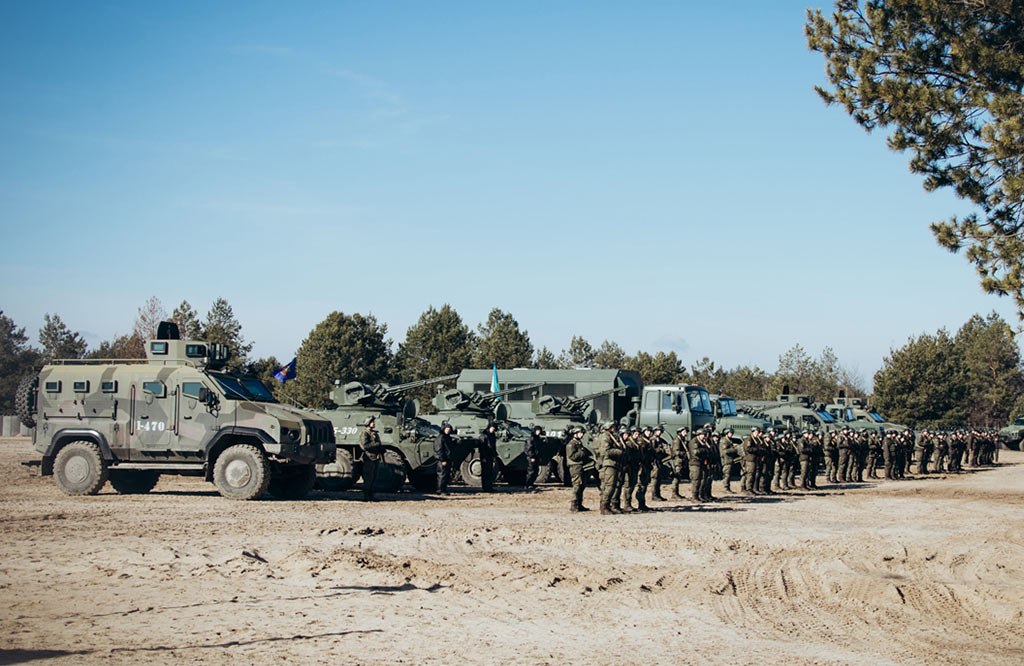 Can Laser engagement technologies rise to these demands, or is a new contender for
military training rising to the occasion, soon to eclipse it's predecessor? Geo-pairing isn't new and has been in the development for over the last decade, and was brought to concept to bring combat training inline with the requirements of the military. If you're in the laser simulation sector, you know the limitations of laser engagement technologies don't simulate shots as realistic as physical bullets .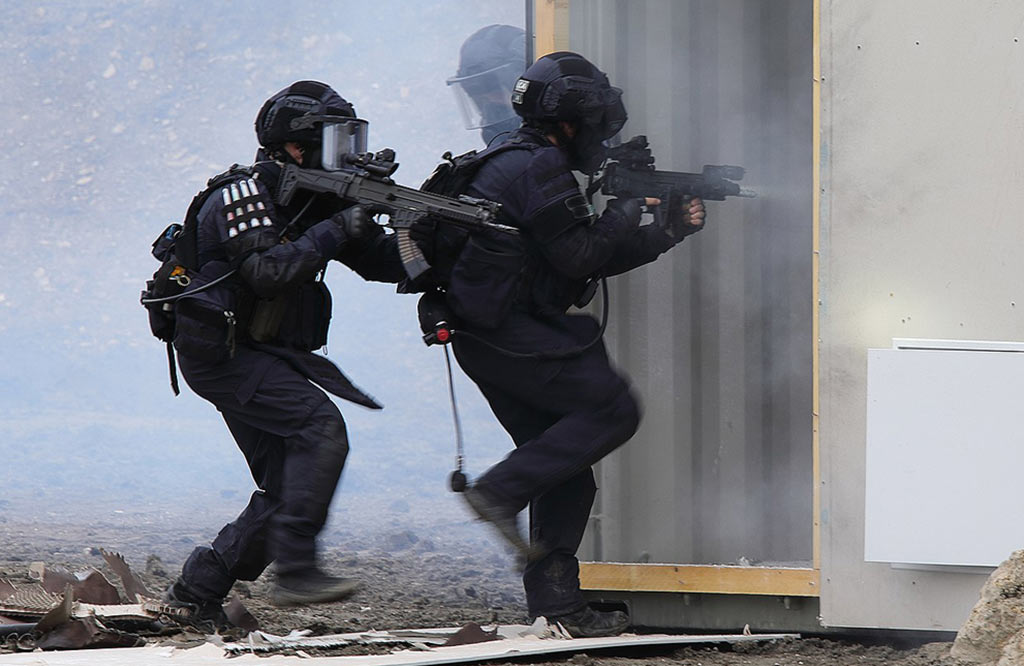 Geo-pairing has been addressing these issues, mimicking the behavior of live ammunition. Yet, as it has been doing so, it has also opened new areas of security concerns and what was once simple with laser engagement has grown in complexity. Where networking with laser engagement systems is simple and closed, geo-pairing adds new layers of technology and introduces the threat of prying-eyes.
Can laser engagement adapt?
As the landscape changes, is there still a need for laser engagement, what is it's fate? Can laser engagement adapt? And if so, what would be that adaptation? "To replace laser-based live tactical engagement simulations with non-laser solutions will be a revolutionary step forward in technology that is not available today. I do believe that technology is currently under development and will not be reliant on non-existent high-speed networks back to central compute servers or maybe even the Global Positioning System (GPS) constellation.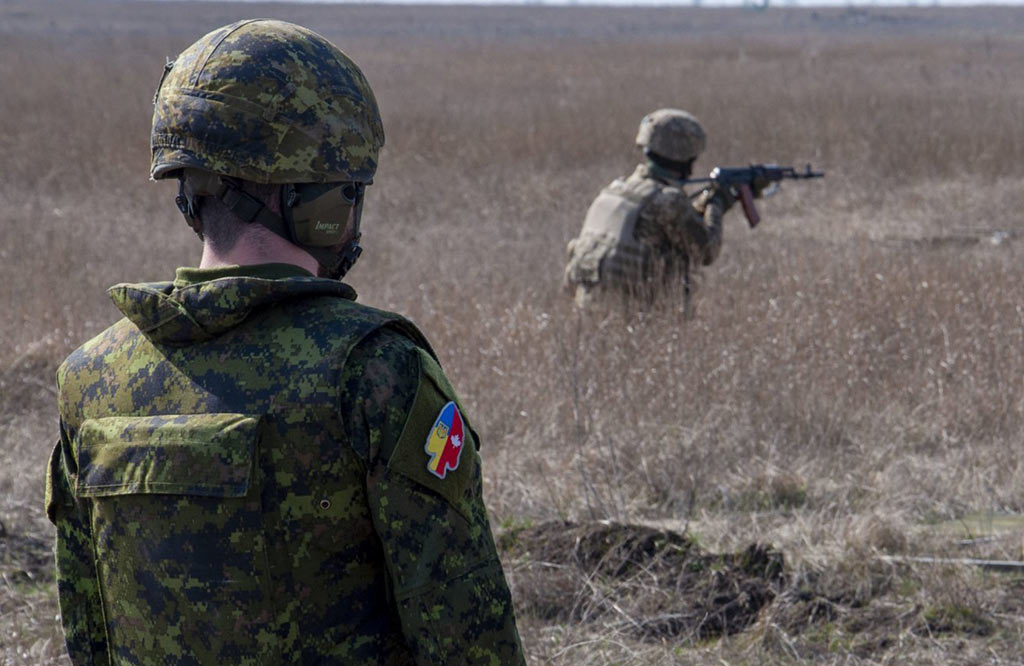 This will be new technology and we will see it emerging in the next five years." Thomas Lasch, Simulation Strategist at the US Army. There is a future for geo-pairing, but right now, laser-engagement systems are an affordable and reliable solution to combat training, offering the realism necessary to train soldiers for the battles to come without compromising signal issues.
Geo-pairing
Pro
Can shoot through walls.
Сalculates the trajectory evaluates a hit or miss against stationary, moving, and partially occluded targets at realistic ranges: mimics a bullet better.
Con
High price.
It's not used as long as a laser tag, so new flaws can be discovered.
Laser Engagement
Pro
Can be adapted with accompanied GPS for a live location of soldiers, optic for fire direction, and system for judging hits or misses like in SKIF training systems.
At the moment, the best, affordable and familiar solution for combat training.
Con
Сannot imitate bullets as realistic as Geo-Pairing, but this is enough to train soldiers.