In April 2020, one of the battalions of the 36th Detachment of the Marine Corps named after Admiral Mikhail Bilynsky conducted training in the Mykolaiv region, based on the Joint Forces Training Center for military units.
The main purpose of the active phase of training was to work on conducting offensive actions in urban areas. For the most effective training of soldiers, the training for special operations were conducted using SKIFTECH training systems.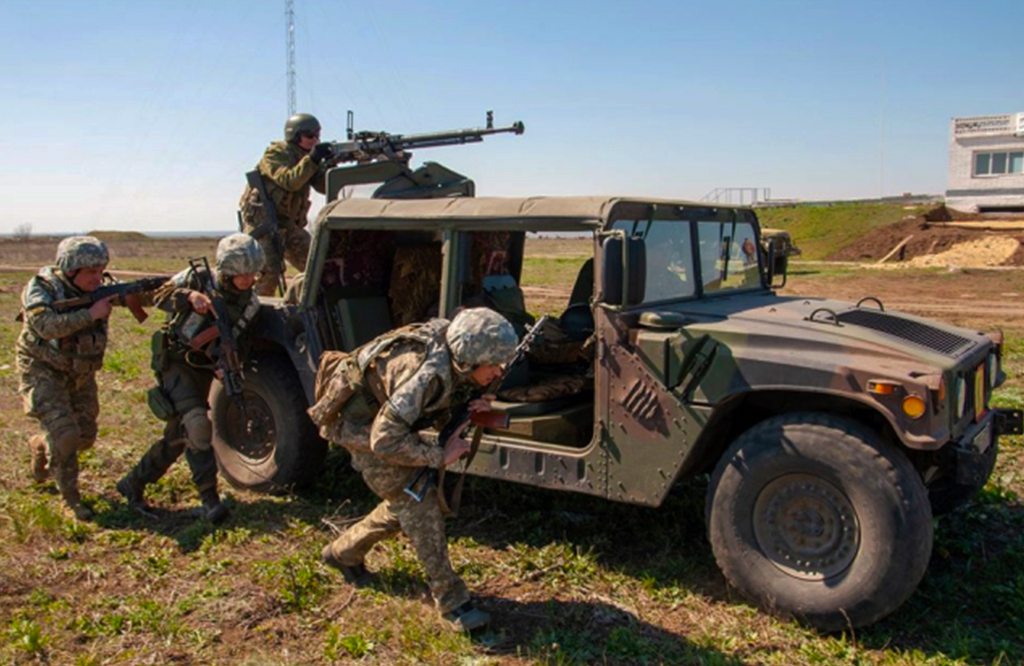 Because of the SKIF system a lot of battle scenarios have been worked out, some of them are:
Raid followed by capture of an important, strategic object of a conditional opponent.
Destruction of key components of the enemy's air defense system.
Offensive operation to destroy small groups of the enemy.
The Head of the Marine Corps Battalion and his thoughts on SKIFTECH
In his comment on SKIFTECH training systems, the battalion chief of a separate Marine Corps Brigade stated that:
"This system helps to train military personnel to better navigate the battlefield. It has already been proven that nearly seventy percent of the fighters are engaged in chaotic firing during combat and only thirty are aiming. Now with the help of technology, we can work out these moments in advance, because when people see that they have been injured, they rethink their behavior and begin to act properly. "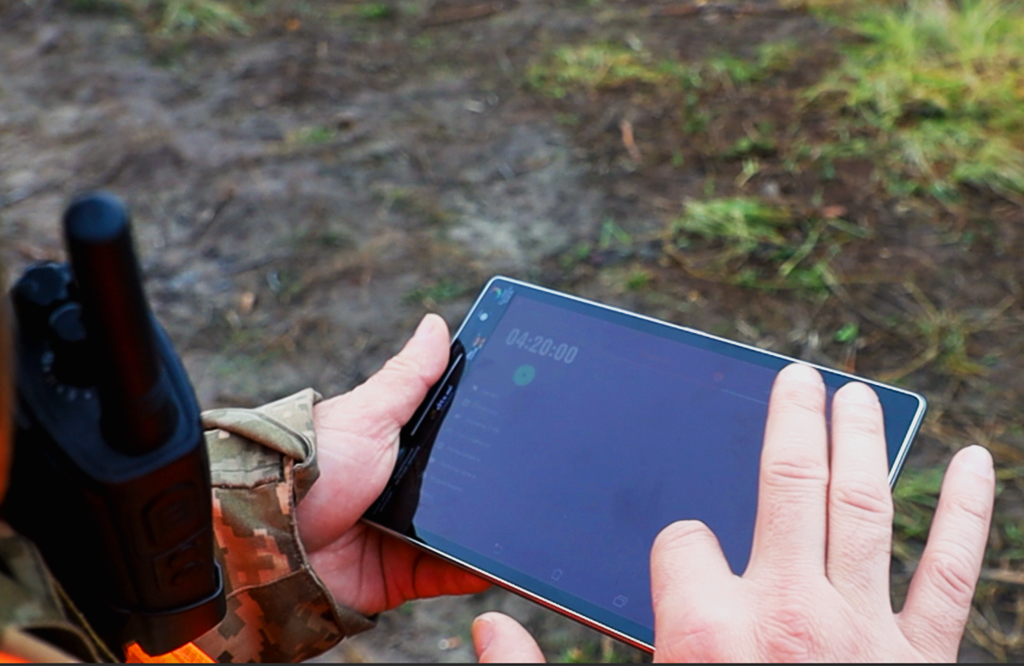 The Navy Command of the Ukrainian Navy also notes the following qualities of the SKIFTECH system:
The systems allow you to work out a complete cycle of the training special operation scenario from landing to the conditional elimination of the last enemy.
Realistic imitation of fire, and indication of hits increases the emotional tension of soldiers, and responsibility for actions.
The results of all combat decisions made are displayed on a tablet in real-time, allowing you to quickly analyze actions and detect errors.
Statistical data capture each soldier's actions and allow for analysis of the level of training, and the effectiveness of training of each soldier.
Training with SKIFTECH significantly saves weapons and on ammunition, allowing more training with less cost.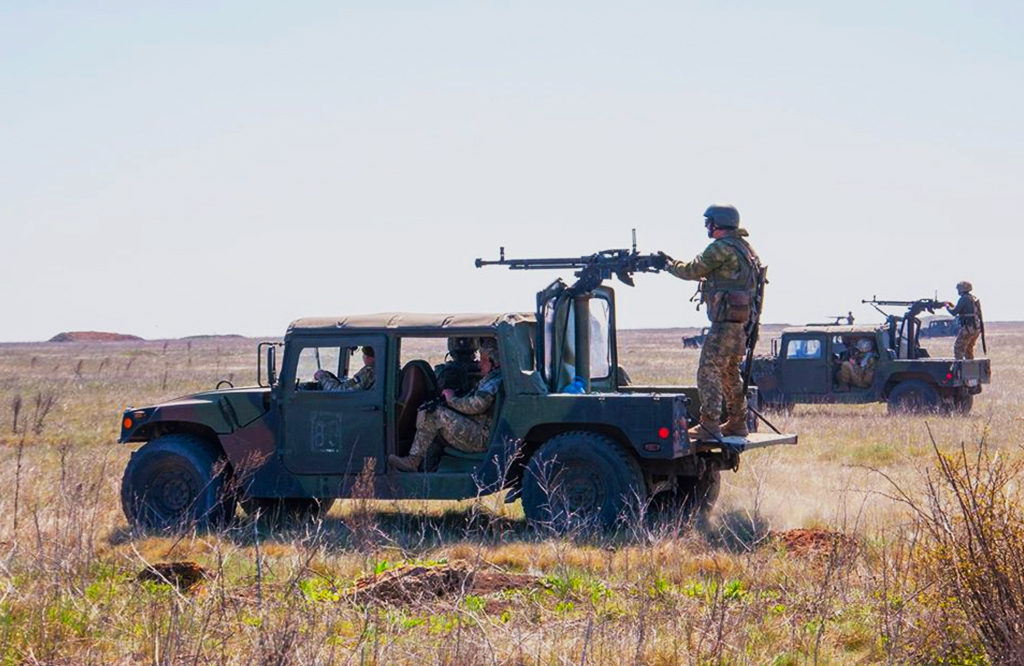 The results of the April trainings
It should be noted that during the training, the air assault forces soldiers acted professionally and were well-coordinated. The conditional destruction of groups of opponents took minutes. After the end of the week's training using SKIF systems, units of the Ukrainian Navy began the next stages of combat training.
Link to the original article: https://galinfo.com.ua/news/u_pidrozdilah_morskoi_pihoty_prodovzhuyutsya_zahody_intensyvnoi_boyovoi_pidgotovky_341869.html