SKIFTECH is a manufacturer of outdoor tactical training simulators. Our products are already used to train tens of thousands of shooters, tank crews, snipers and military engineers.
Outdoor training simulators at the exhibition in Kyiv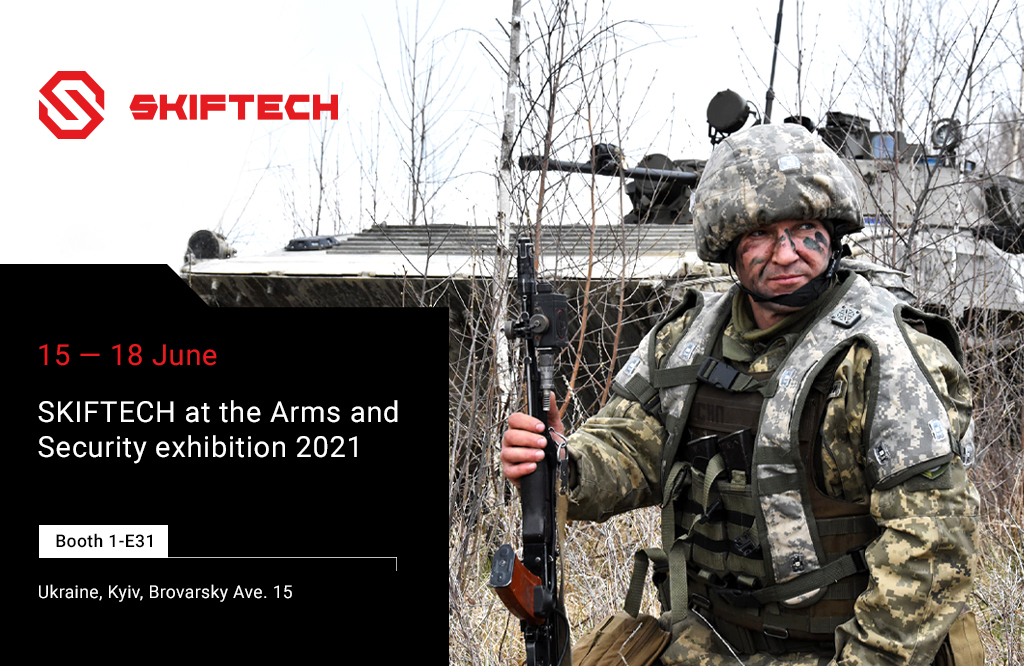 From June, 15 till June, 18 we will present our main simulators at the Arms and Security exhibition in Kyiv:
A set for military equipment which enables crew training on the basis of standard tanks, infantry fighting vehicles and armored personnel carriers.
A personal set for tactical personnel training.
Indoor simulator based on VR technologies.
Location: Ukraine, Kyiv, Brovarsky Ave. 15, booth 1-E31.
Please email us to schedule a meeting at the exhibition: [email protected]