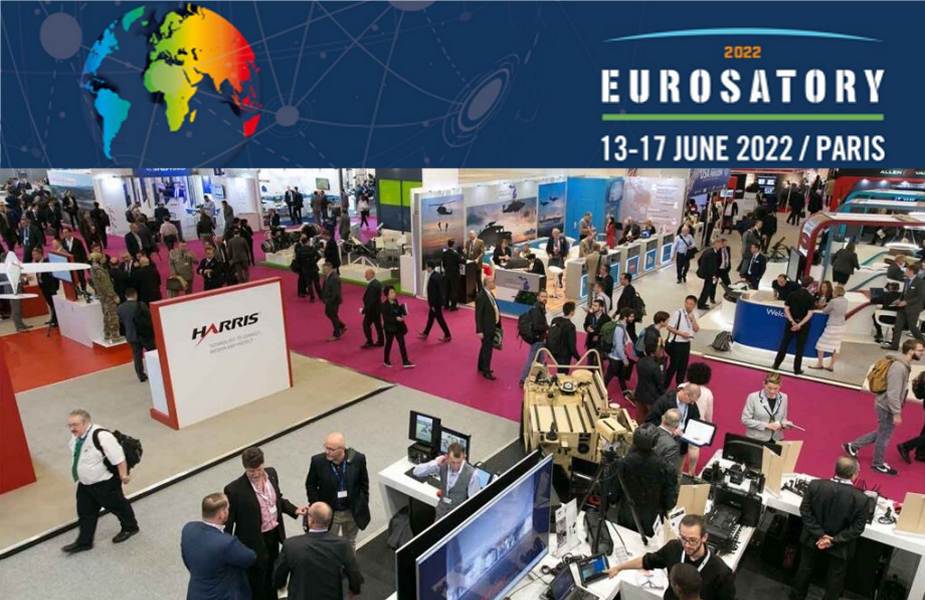 Eurosatory 2022 will be held from 13.06.2022 to 17.06.2022 in Paris. This is the only international exhibition dedicated exclusively to defense activities on the ground (ground-to-ground and air-to-ground equipment).
This exhibition brings together only security and defense professionals from different countries – the Departments of the Ministry of Internal Affairs, the Armed Forces, Special Operations Forces and other specialties. One of the previous fairs gathered over 52,414 participants from 131 countries, representing products of over 1,210 exhibitors from 52 countries.
This year, the founder and managing director of SKIFTECH will be attending the trade show, expecting a great number of business meetings. We wish you a safe journey and a productive work!