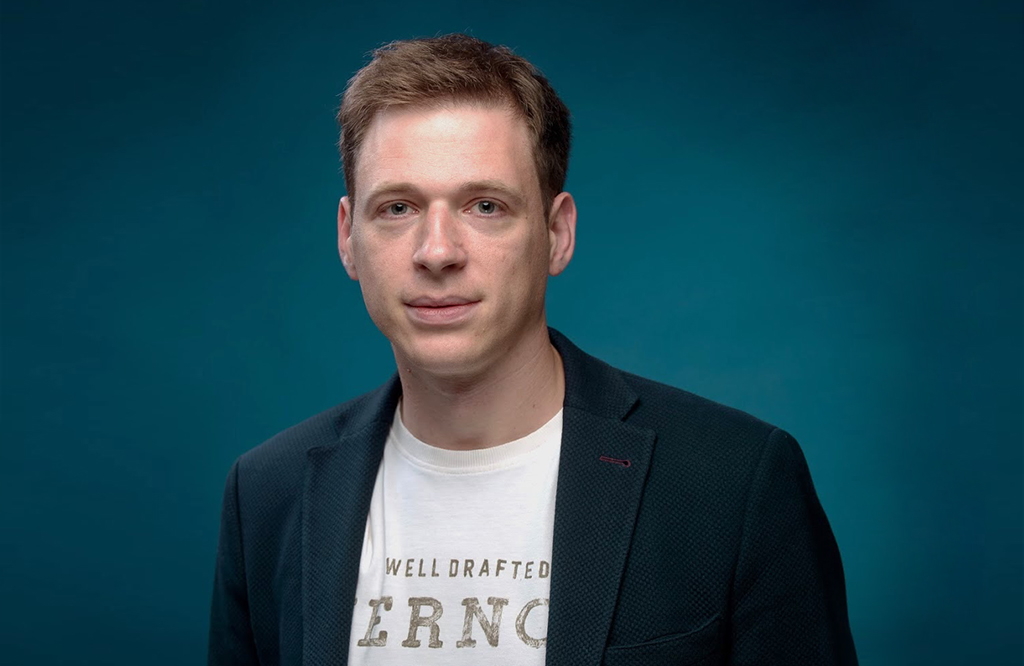 My name is Michael Obod, I am a co-founder of SKIFTECH, a Ukrainian full-cycle manufacturer that has been developing and releasing tactical simulators for 7 years. We managed to move production to a safe region, from where we continue to accept and deliver orders for customers, including the Armed Forces of Ukraine.
At the present moment, our systems are in service with the Armed Forces of Ukraine, National Guard, State Border Guard Service, Special Operations Forces and other state military organizations.
However, in order for us to ensure we continue to follow our commitments to the Armed Forces of Ukraine and our motherland, we look for partnership outside of Ukraine to establish new channels for sales of SKIF products.
Therefore, SKIFTECH is looking for a partner company to:  
cooperate with SKIFTECH to introduce and sell its products to new markets;

organize the supply of products throughout the region;

once demand for SKIFTECH products is confirmed – provide partial funding to establish local SKIFTECH production up to the break-even point;
In order to receive an offer with detailed information about our project and opportunities for our partners, send your contact details to :
E-mail: [email protected]
Whatsapp: +38 063 232 64 82
LinkedIn: https://www.linkedin.com/in/michael-obod-a627875/ 
Sincerely, Michael Obod.