Using the anti-personnel mine simulator, you can

01
Increase the realism of training by using imatated explosive devices;
02
Acquire the skills of strategically planting mines;
03
Learn how to disguise mines using natural and artificial cover;
04
Obtain the ability to find, deactivate, and bypass mines.
Training with a simulator of a pressure mine
01
The mine simulators can be used in conjunction with other systems to increase realism.
02
The principle of activation and the radius of conditional damage are as close as possible to real anti-personnel explosive devices.
03
A pressure-type mine simulator is one of the most modern ways to prepare soldiers to deal with explosive devices.
04
The autonomous power supply allows you to install the simulator in any territory, without creating special conditions.
05
Maintaining the simulators between training, they need just cleaning.
The simulator of a pressure-type mine consists of:
01
The main unit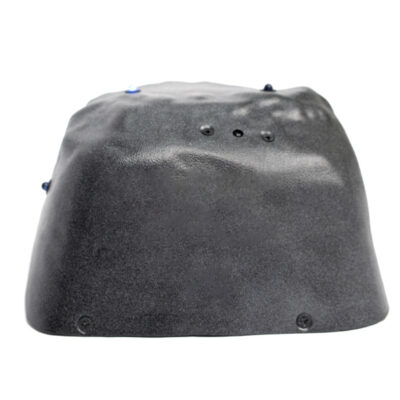 02
The pressure action sensors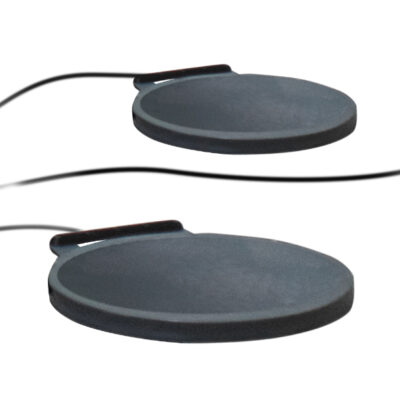 The main unit
The main unit contains the emitters that affect the personal kits of soldiers in case of a conditional explosion.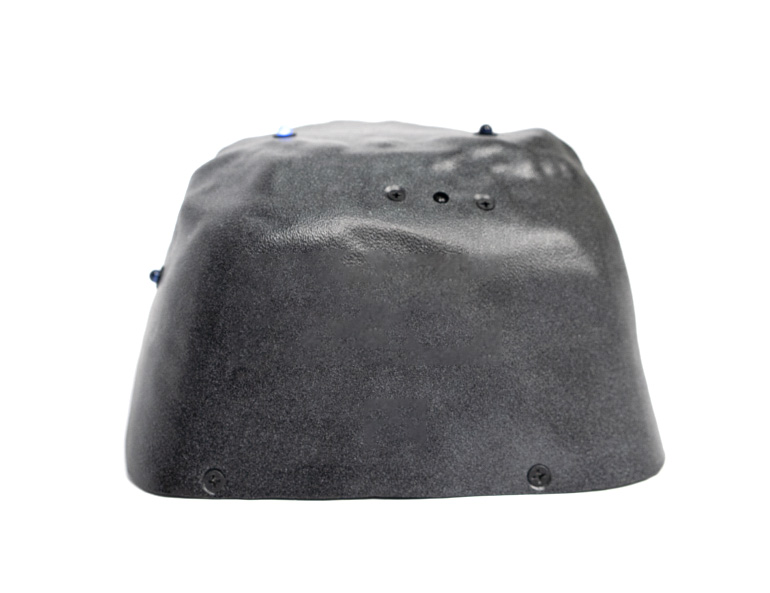 The conditional damage radius is as close as possible to a real explosive device.
The main unit is connected to the sensors by a strong, secured cable.
The conditional explosion is accompanied by a loud sound effect.
The pressure action sensor
Pressure action sensors are installed on a potential enemy infantry route. Natural and artificial covers are used to hide them. The sensor can be triggered by a foot, hand, or other limb of the soldier.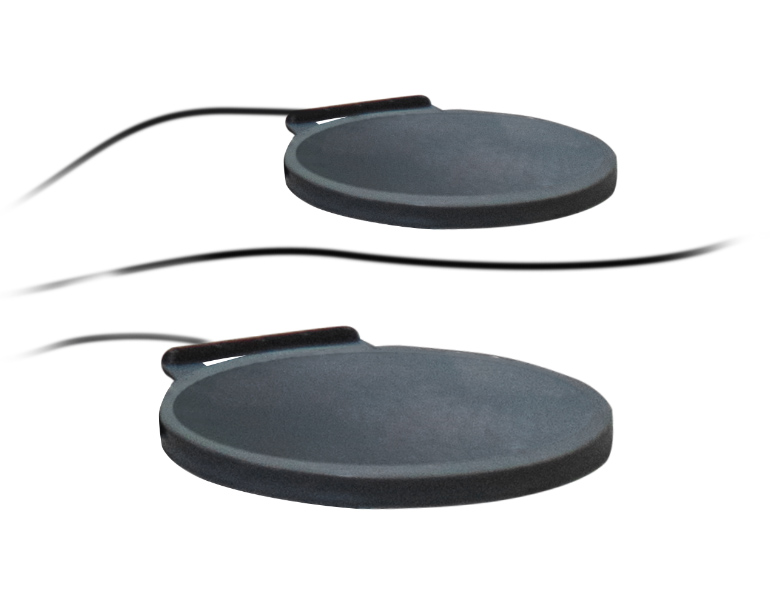 The principle of activation of the anti-personnel mine corresponds to the combat prototype.
The body of the sensors is sealed, so they can be covered with earth, leaves, etc.
The sensors are made of metal, so they can easily withstand heavy mechanical loads.