Using the anti-tank mine simulator you can:
01
Gain the skills of disguising and planting an explosive device
02
Teach the crew of armored vehicles to avoid anti-tank mines
03
Teach sappers to find mines in the area, and conditionally deactivate them
Training using a mine simulator is

01
Realistic imitation
The form factor, the principle of activation, and the radius of the hit correspond to the combat prototype.
02
Training with the use of regular armored vehicles
The hit sensors can be installed on any military equipment without changing the design.
03
Reusable
The body of the simulator can withstand a large number of crushes under heavy armored vehicles.
04
Training for different types of troops
For work in a complex with all the SKIFTECH systems, for simultaneous training of different types of troops.
05
Realistic indication of defeat
The explosion is simulated with the help of a light indication in the hit sensors and pyrotechnic devices.
The anti-tank mine complex consists of:

01
The TM-62 anti-tank mine simulator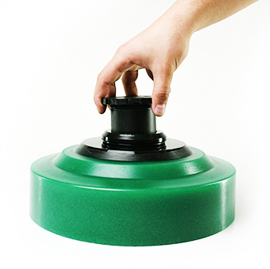 02
The hit sensors for armored vehicles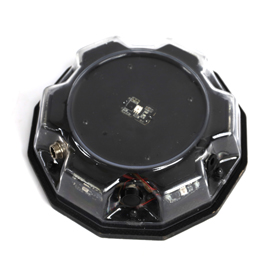 03
The Software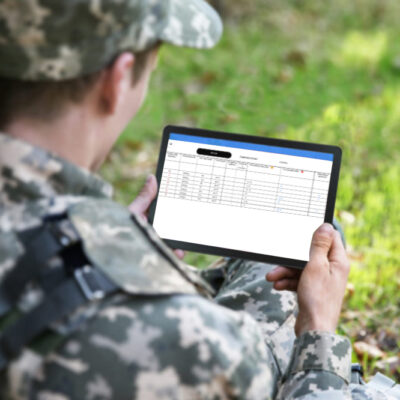 The TM-62 anti-tank mine simulator
Disguised in the ground, activated by contact from military equipment.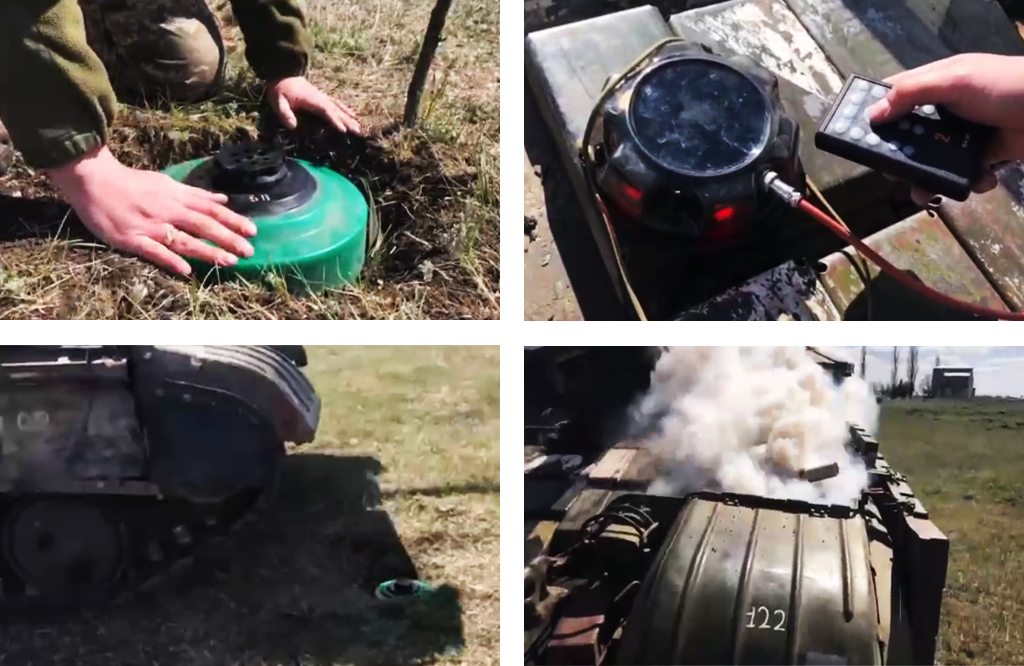 The hit sensors for armored vehicles
They are installed to capture the defeat of armored vehicles by a mine or artillery guns.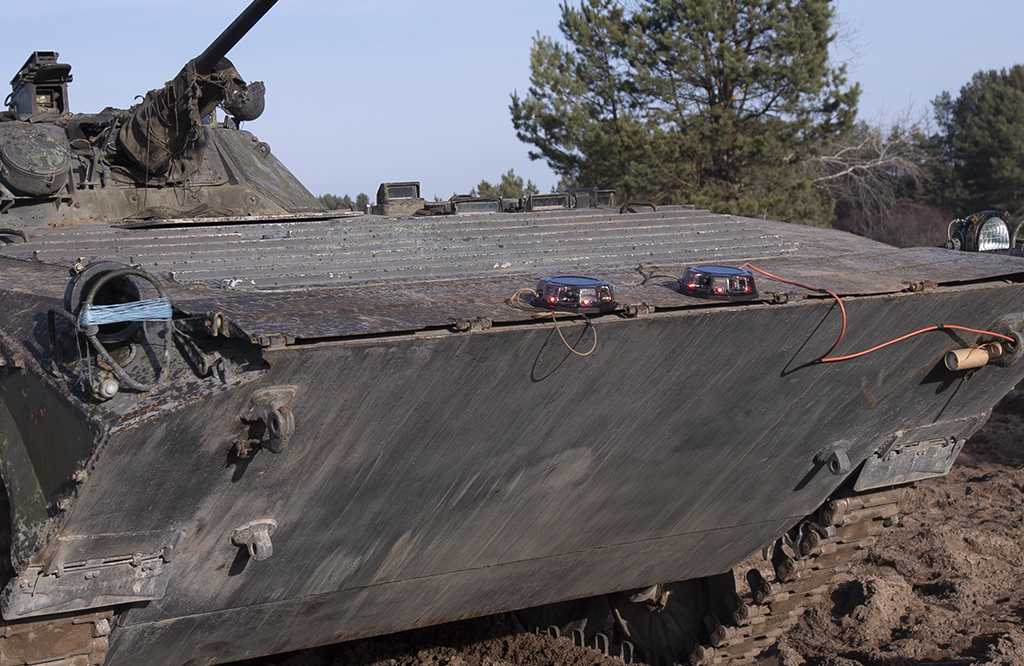 The Software
Used to obtain training statistics.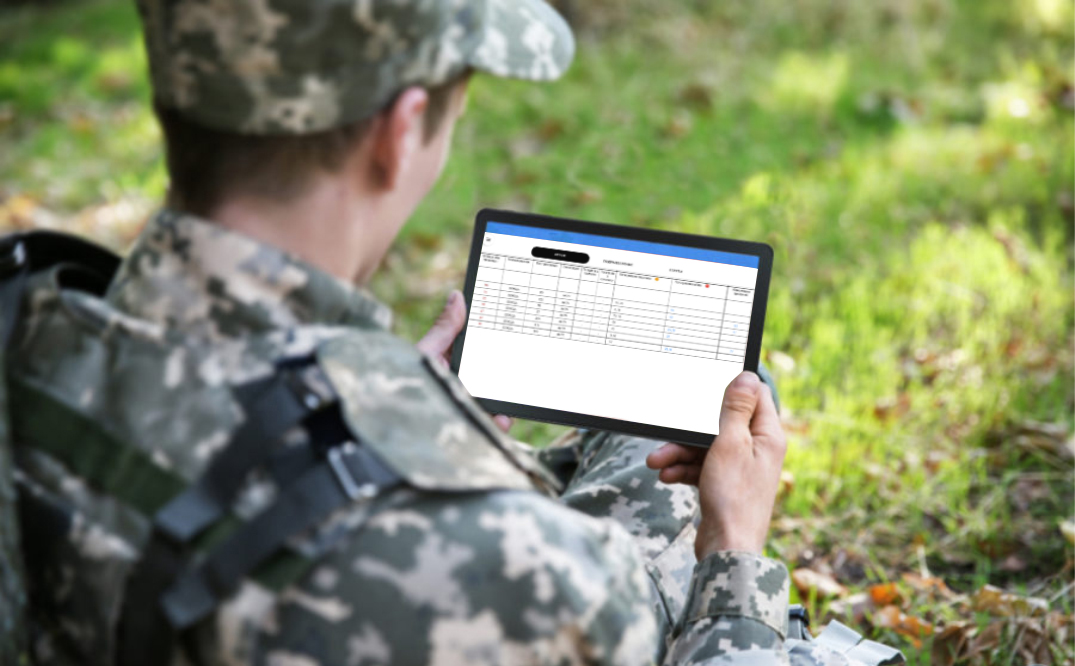 The principle of operation

01
The mine simulator is activated by a soldier, then installed on the range in accordance with the combat prototype.
02
Armored vehicles, equipped with hit sensors, go over the simulator, causing it to explode.
03
The explosion and damage to armored vehicles are displayed on the hit sensors, in the software, and with the help of pyrotechnic devices, which are installed in the mine and the armored vehicle sensor.
04
The software displays training statistics, information about mine simulators, and the conditional state of armored vehicles.