Using a tripwire mine simulator you can:

01
Increase the efficiency and realism of your training
02
Learn how to effectively plant mines on enemy paths.
03
Obtain the ability to disguise the explosive device outdoors or indoors.
04
To acquire the skills of finding, bypassing or deactivating tripwire mines during special operations.
Training with a tripwire mine simulator:

01
The design of the mine allows multiple operations during training.
02
The method of planting, the principle of operation and the area of damage correspond to the combat prototype.
03
The tripwire mine simulator is used together with other systems to increase the realism of the training.
04
Training does not require single-use items, which narrows the financial costs of training.
05
Tripwire mine simulators are easy to use and do not require special care or maintenance.
A tripwire mine simulator consists of:
01
The main unit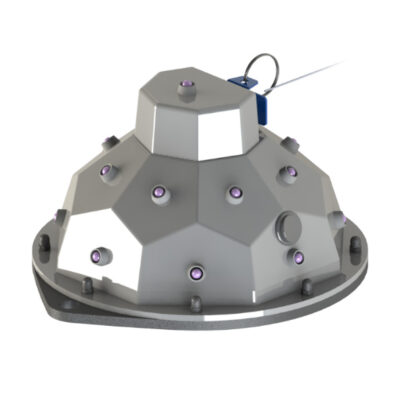 02
A tripwire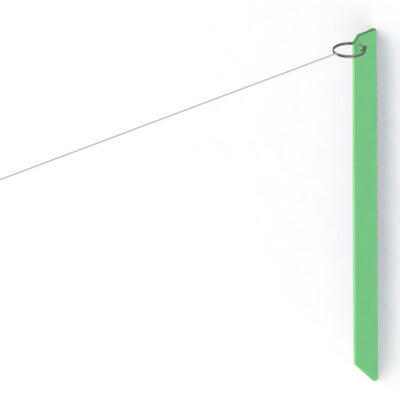 The main unit
There are emitters installed on the body of the main unit. When the mine is activated they inflict conditional damage to the soldiers.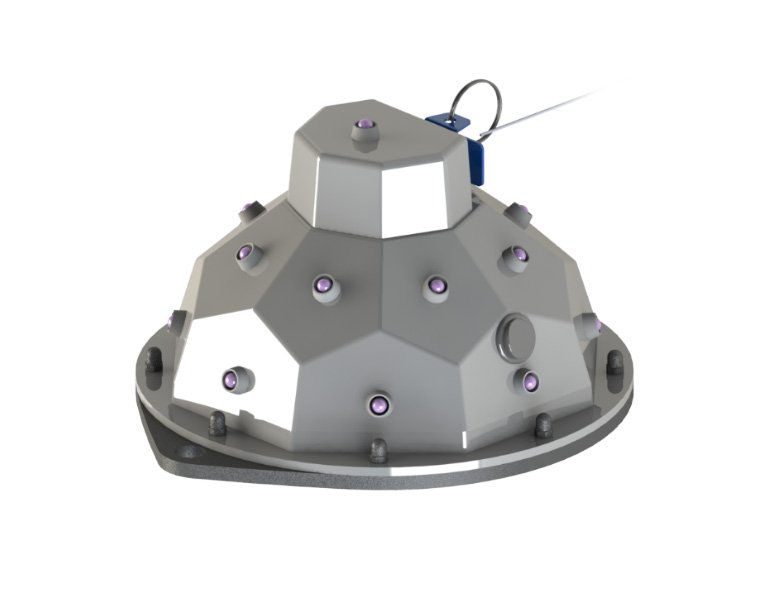 The damage zone corresponds to the characteristics of the combat prototype
The conditional explosion is accompanied by a distinctive sound and light indication.
The main unit has a standalone power supply, so it can be installed anywhere.
Tripwire
Tripwire consists of a spile and a wire that are connected to the arming pin of the simulator main unit. When the tripwire is engaged, the arming pin simulator activates the mine.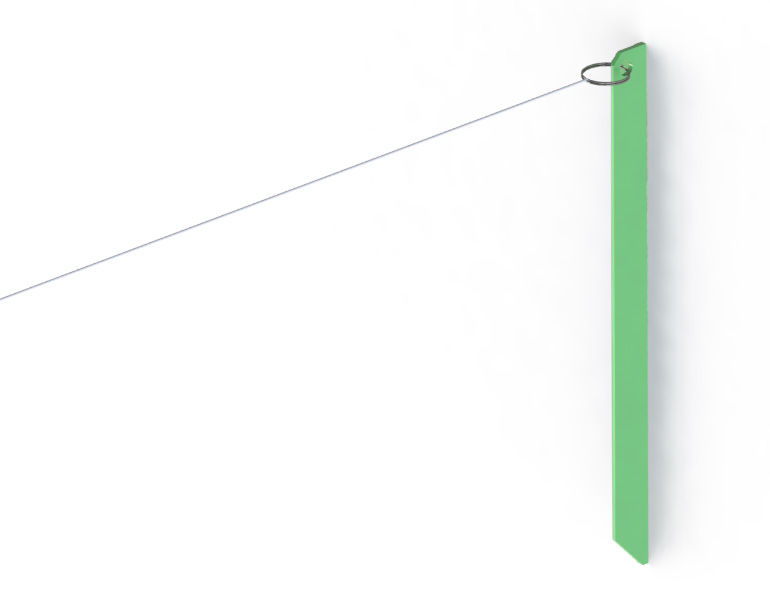 The spile and wire correspond to the elements used in combat tripwire mines..
Tripwire makes the principle of activation of the simulator as close as possible a real mine.
The spile and the rope are for multiple uses.