The Military unit 3045 of the National Guard of Ukraine has been using the SKIF training systems to work out the defense and protection of the Rivne NPP since 2019. Because of the partnership of the National Guard of Ukraine with the US Department of Energy, the US provided the military unit with the SKIF training complex.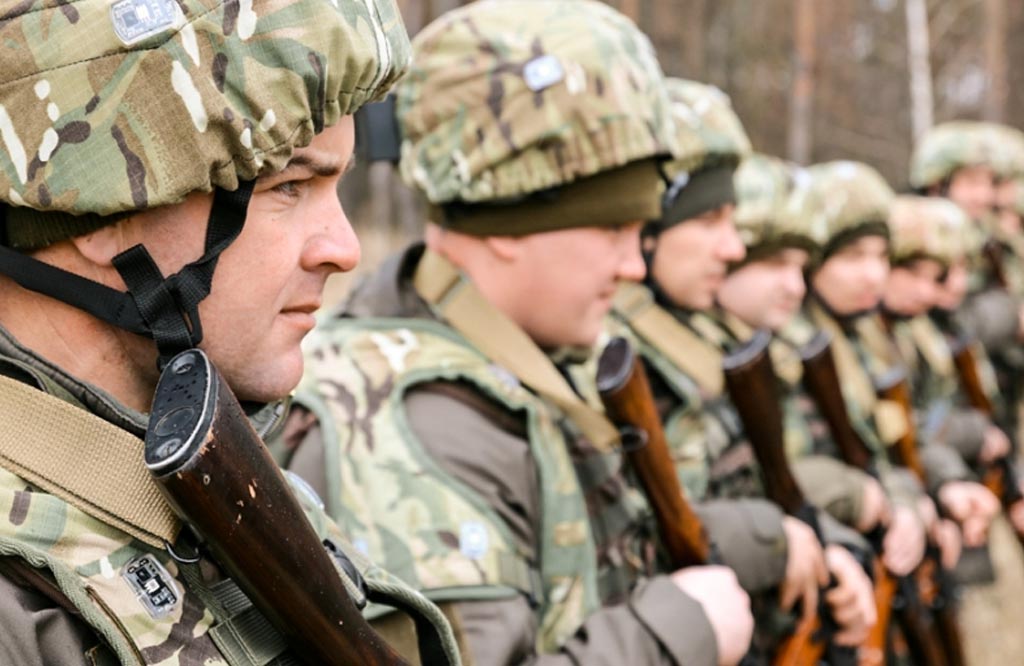 After a year of use, the training systems have become an integral part of the training process of NGU soldiers.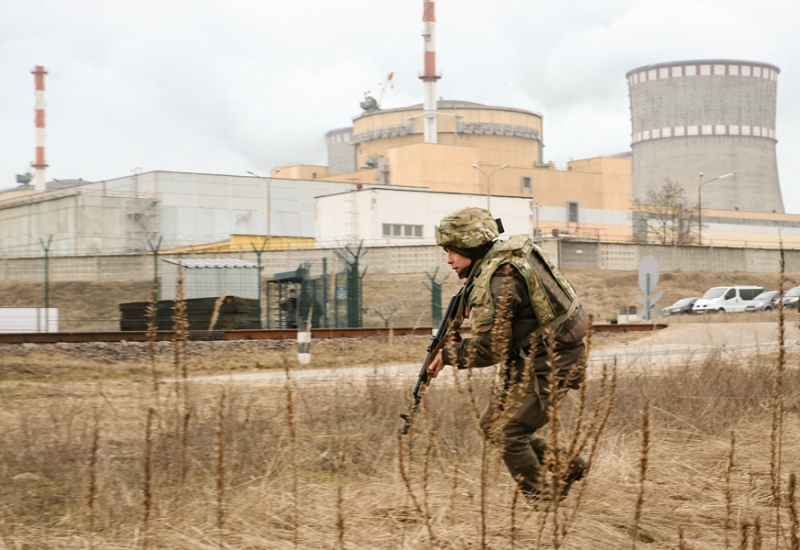 The deputy commander of the military unit, Major Alexander Glazkov, commented on the use of SKIF system for training:
"This system allows conducting effective training of personnel without the use of ammunition. We can train not only special forces, but also control units, practice the issues of military security in different types of combat, both indoors and outdoors, because protecting and defending the strategic object of the state – Rivne NPP – every serviceman must be ready to operate within the unit for any circumstances."
In his comment, the leadership of the military unit also noted the following facts:
The training system allows training in the actual area that soldiers will defend during military service. This allows conducting more realistic and effective training.
After a conditional battle, the performance of each soldier is analyzed using a tablet with the software, so that you can give an objective assessment of the level of training of subordinates.
In addition to personal combat kits consisting of a Small Arms Transmitter (mounted unit) and ammunition with hit sensors, RPGs are actively used in the military. They allow you to practice fire on armored vehicles.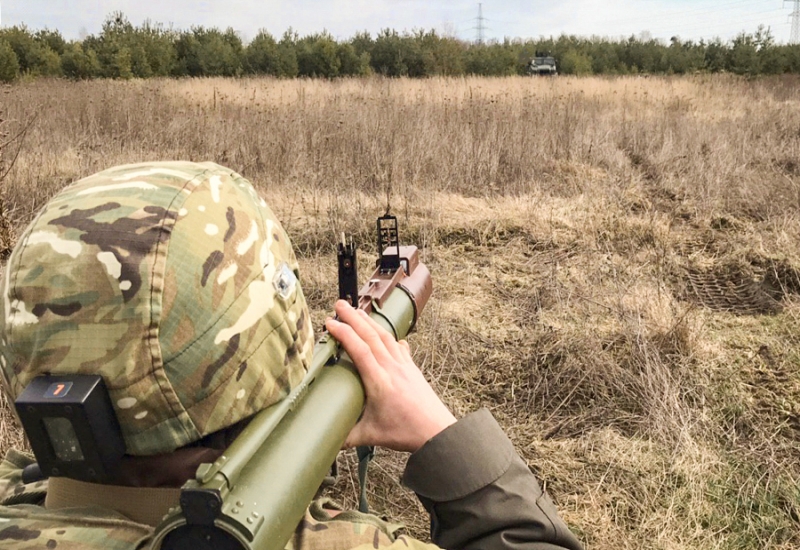 Link to the original article of the National Guard of Ukraine website: http://www.ngu.gov.ua/ua/news/navishcho-gvardiycyam-vykorystovuvaty-ne-letalnu-zbroyu-skif-v-systemi-pidgotovky-biyciv .