Our company is once again demonstrating our ability to develop, and our field of expertise is the production of military simulators. This time we went to Dubai for the international military competition CCO – UAE SWAT Challenge 2020
This military competition  was held from February 9 to February 13 in the special AI Ruwayaa Training City building. 46 teams from 26 countries took part in the competition.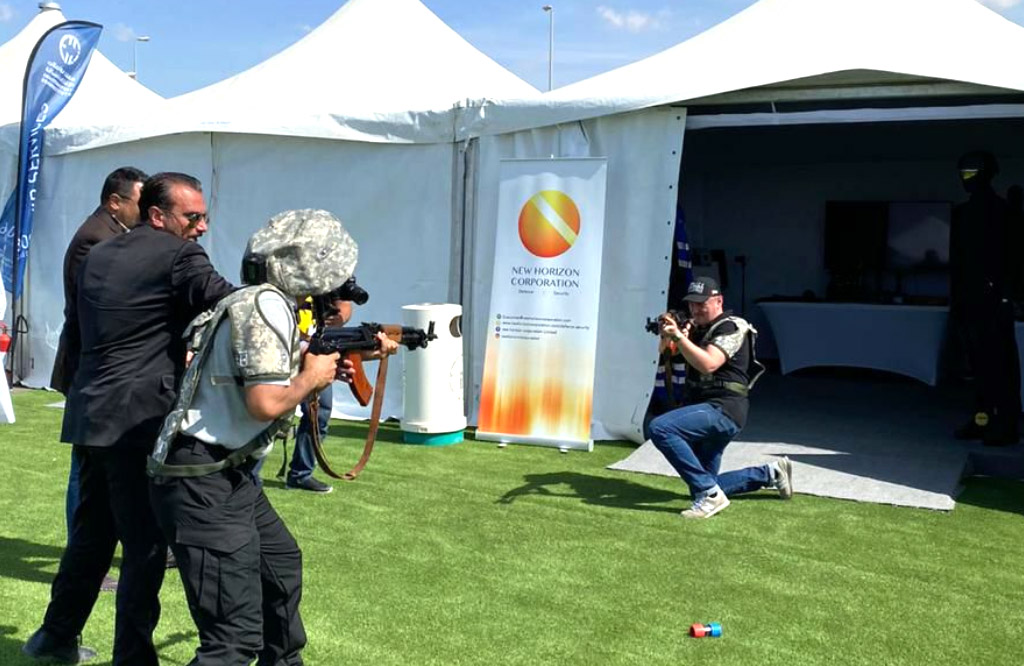 The SWAT Challenge was organized by Sheikh Saif bin Zayed, UAE Minister of the Interior, and Deputy Prime Minister.  Major General Khalil Ibrahim al-Mansouri noted that "this event is an opportunity for everyone to get to know each other better and exchange experiences."

In the context of business partnerships, the SKIF executives held business meetings with military commanders and heads of delegations from several countries: Chile, Qatar, Kazakhstan, Brunei, Rwanda, Montenegro, Serbia, Kyrgyzstan and the UAE.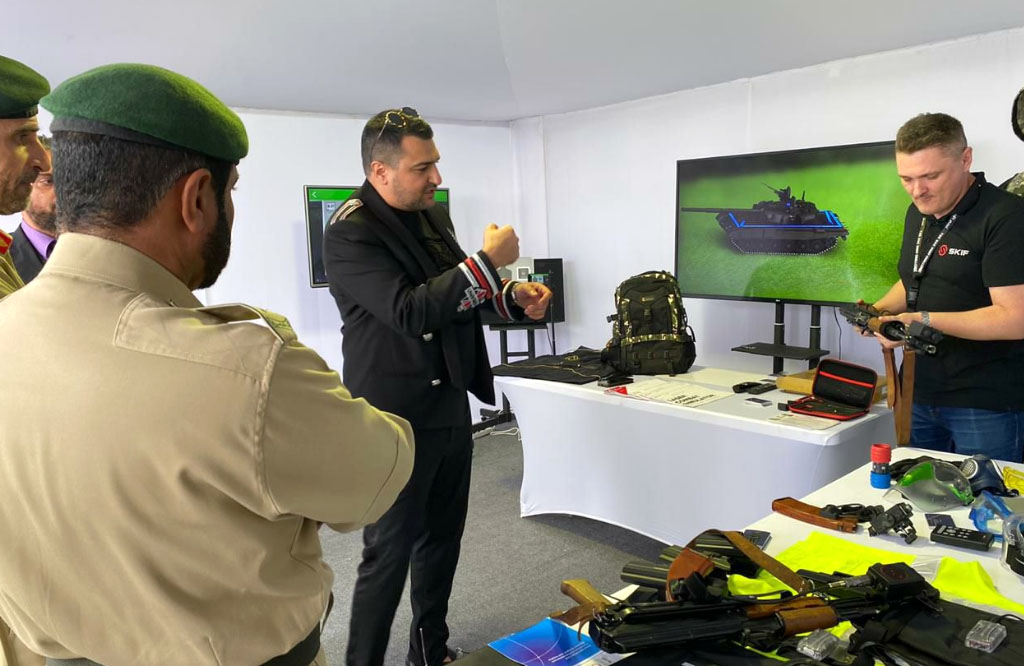 SKIF innovations, such as military training complexes, have updated it's control systems, and tested them at the exhibition. During the demonstration of the new products, commanders and heads of delegation took an active part which makes us hopeful of a future of fruitful cooperation.
The Interest in military simulators is growing from year to year, so SKIF will continue to develop in this direction and strives to gain a leading position in the international market of military-industrial equipment.