The international defense exhibition IDEX 2021 will be held on February 21-25.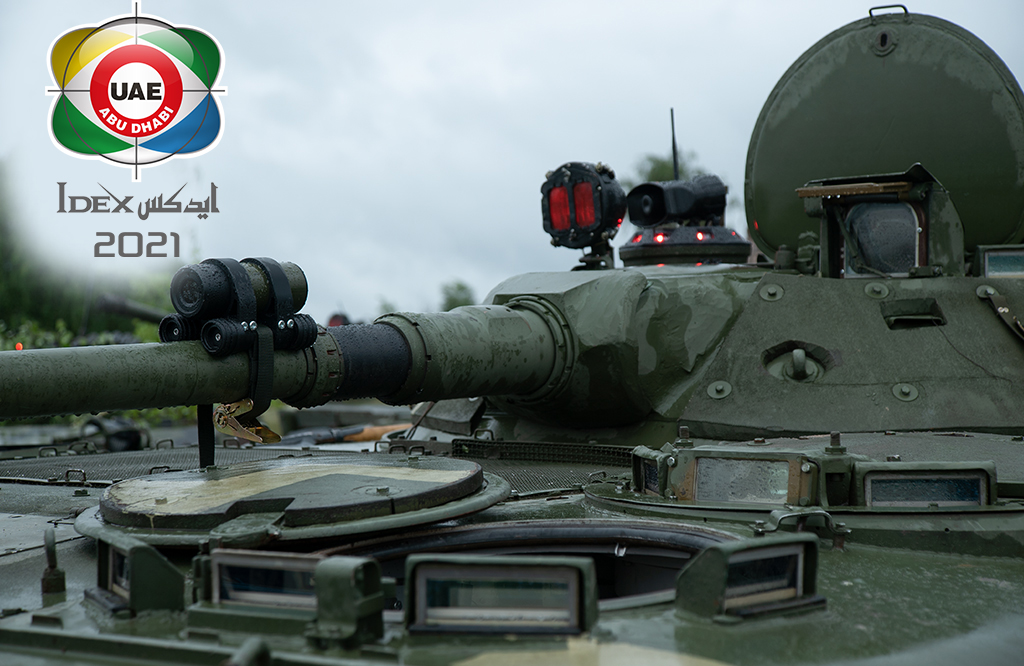 We will present:
Personal combatant kits based on laser light technology;
Combat simulation kits based on standard tanks, APCs and other military equipment;
Explosive device simulators for training sappers and military engineers.
If you would like to learn more about our tactical training solutions – please contact us and we will schedule a meeting at the exhibition.
Email us to schedule a meeting at the show: [email protected].