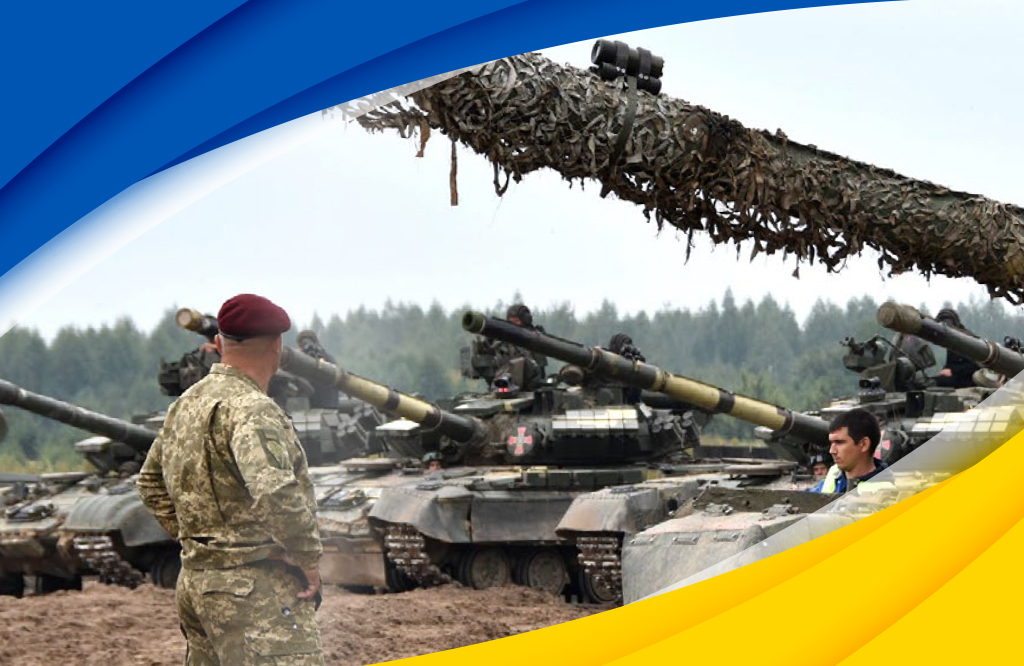 We are preparing a new batch of equipment for armored vehicles crews tactical training!
SKIFTECH simulators are installed on regular armored vehicles to simulate firing and fix conditional defeats.This allows the crews to train on those tanks, Infantry fighting vehicle, armored personnel carrier on which they will go to fight and defend our country!
Right now, fighters are being trained with our simulators, which significantly increases the effectiveness of platoons in real combat. Tactical training using advanced technologies allows Ukraine to successfully repel Russian attacks, accompanied by heavy losses from the enemy!